So, I think I should get a layout change. I think that would be good.
Today is pretty boring. Supposed to snow. It's kinda sleeting. Yesterday I went over to Axy's and made some valentines. I really have no inspiration nor ideas as to what to make.. haah.. does anyone even do this anymore?
Well, I think it's nice to get stuff on Valentine's day, even if you don't have someone. Because it was much more fun when you gave each other stuff as kids.. although it was usually just cards with bugs bunny on them.
ah ha! those bunnies were so cute! >//<
Today I am a sloooooottttthhhhhhhhhhhhhh~
Yesterday I really didn't want to go to school either. There was no motivation. at all. I'm kind of sick. Maybe i won't go on Monday. Maybe I got sick so I won't have to go to school.
I feel like going to a gym and working out. That would be extra special.
Sooooo.. for all of you who wanted snow this weekend.. it will probably happen tomorrow. I kind of want to go to the Kenedy center myself, but whatever happens, man.
saa~ peace out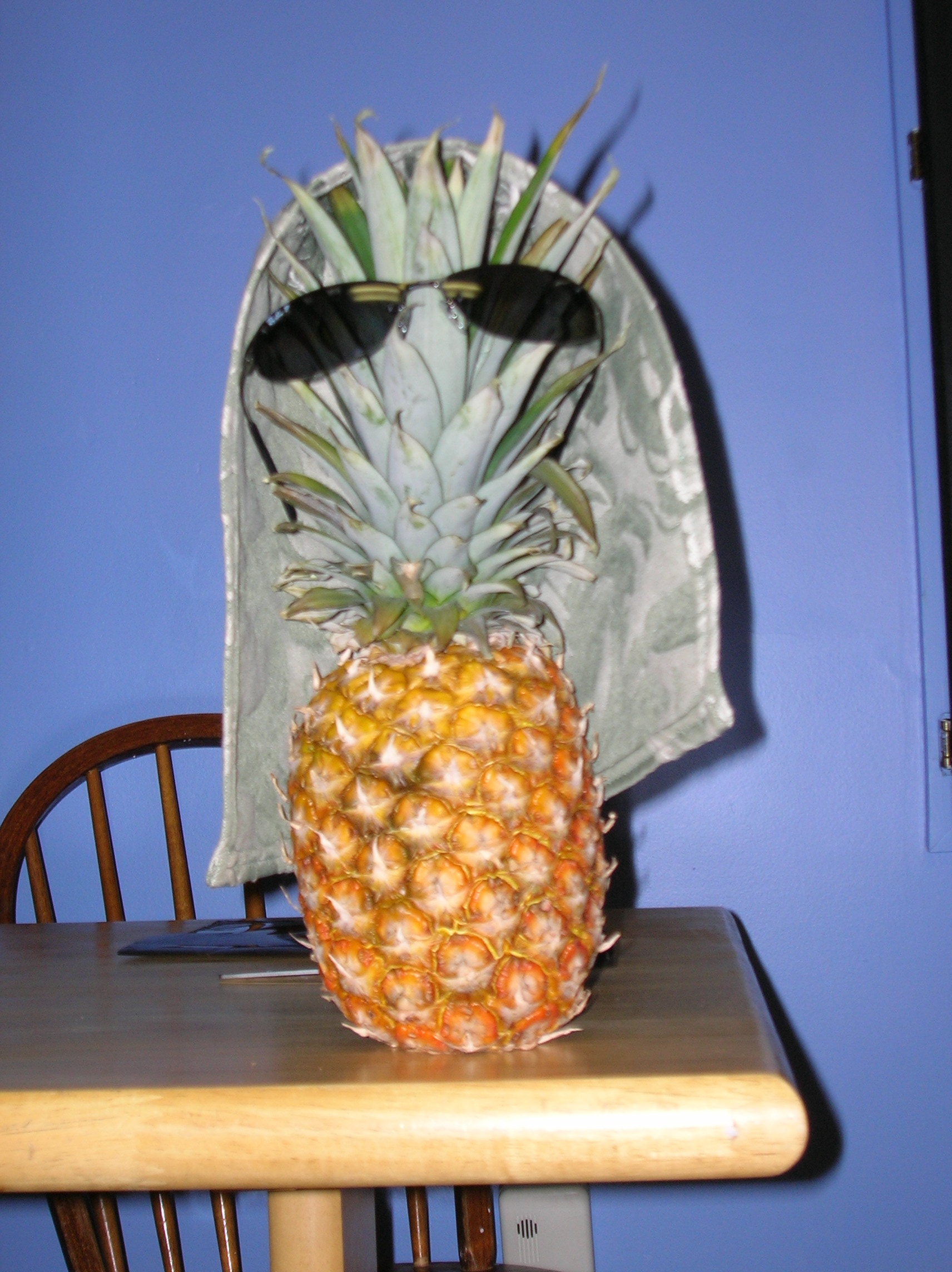 Gruelingly produced by meronichigo at 3:26 PM EST